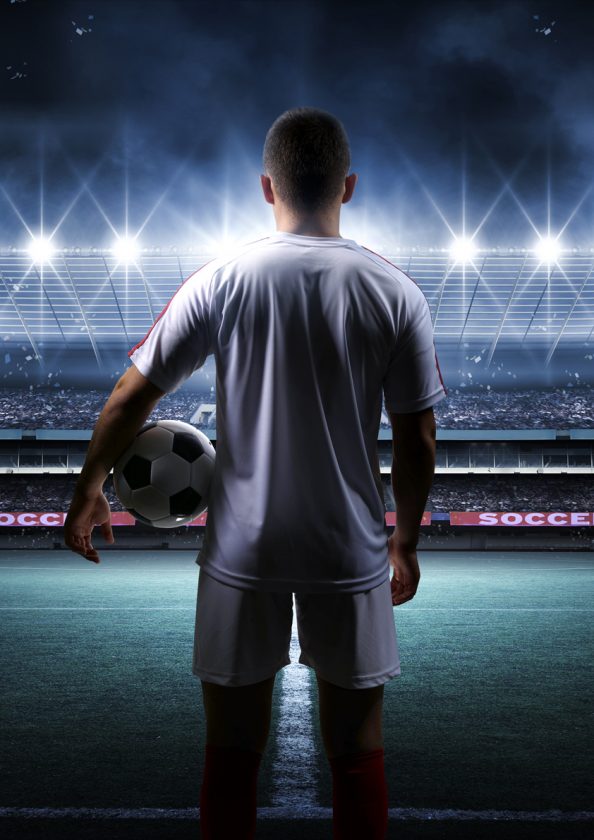 WORLD CUP Live
The World Cup is almost here!
Follow the Socceroos on the road to World Cup glory. We'll have the games showing live + loud on the BIG SCREEN in our Lounge!
Game 1: Australia v France, Saturday 16 June 8pm
Game 2: Australia v Denmark, Thursday 21 June, 10pm
Get amongst the atmosphere in our Lounge, or perch in our main bar and watch the match with our house tunes if that's more your style.