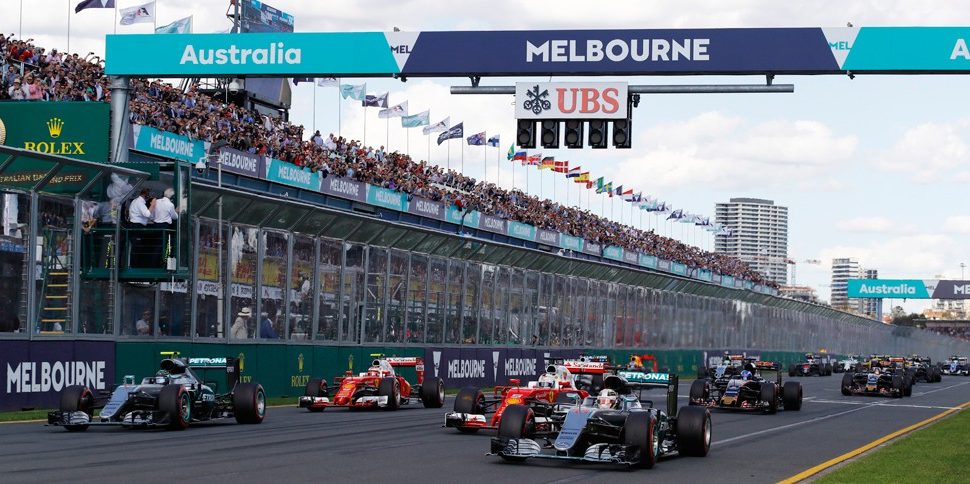 Grand Prix Live
The Grand Prix is almost here!
Fly into the Exchange and catch every race live.
Snack on 4 sliders for $15 and $20 cider jugs on Saturday 24 March.
We've also got Rose Spritz for $6 between 4-7pm daily and alcoholic ice cream available all the time, flavours changing weekly.
Book Now