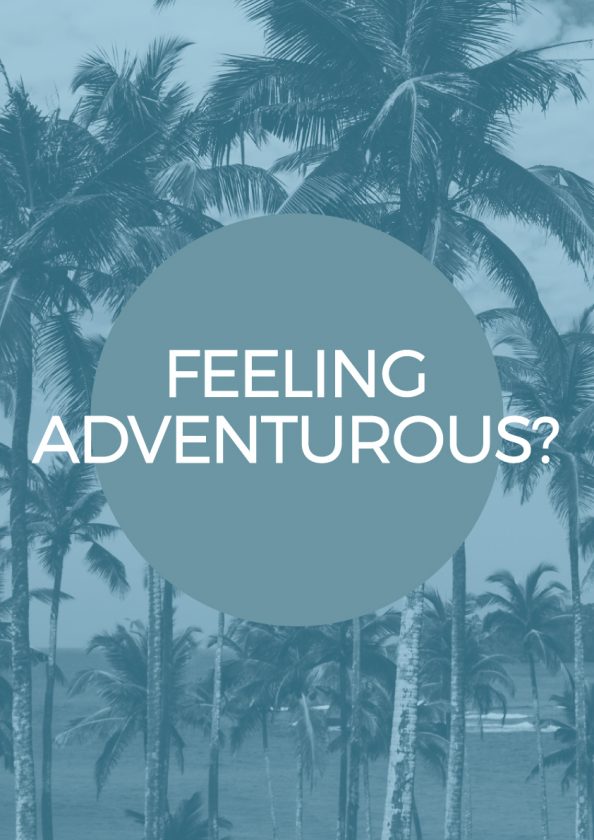 WIN 2 tickets to a Summer Party!
Feeling Adventurous?
Enjoy our Fijian Daiquiri for your chance to WIN 2x tickets to the ultimate summer party!
Super simple, all you have to do is purchase a Fijian daiquiri in venue and manually fill out the form.
Fijian daiquiri $18
To increase your chances of winning, fill out the form below and you and a mate could be the lucky ones to attend a secret summer party!
Terms and conditions apply
Competition ends October 13th.
Book now