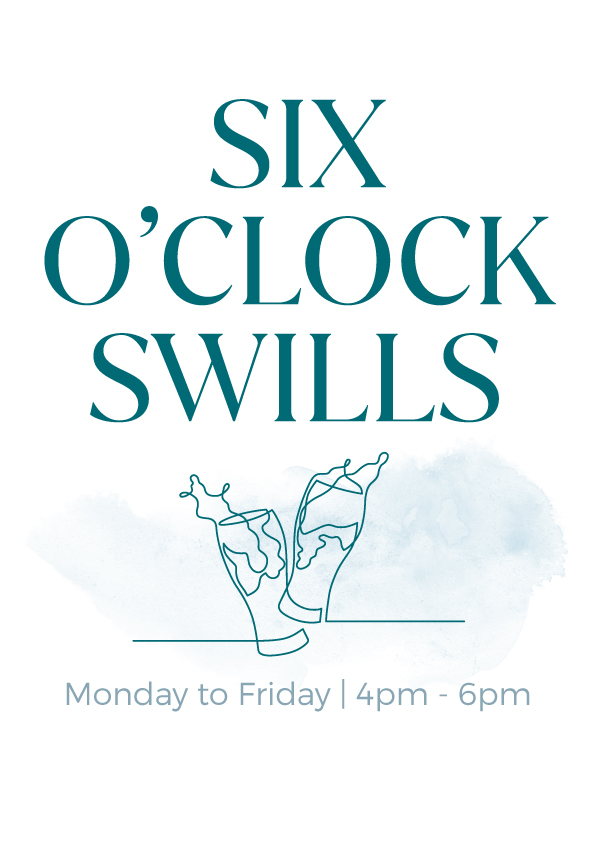 Happy Hour
Monday - Friday
Get the week started with our weekday Happy Hour!
But first, a little history…
We're throwing it back to our early roots of 1917, when a 6pm closing time for all pubs was introduced as a temporary wartime measure. This encouraged the '6 O'clock Swill' in which patrons flocked to the Exchange prior to closing time, to quench their thirst before 6pm hit!
So join us for your 6 O'clock Swill and enjoy your favourite beers and wines from 4pm – 6pm, Monday to Friday.
All pints $10
House wines by the glass $8