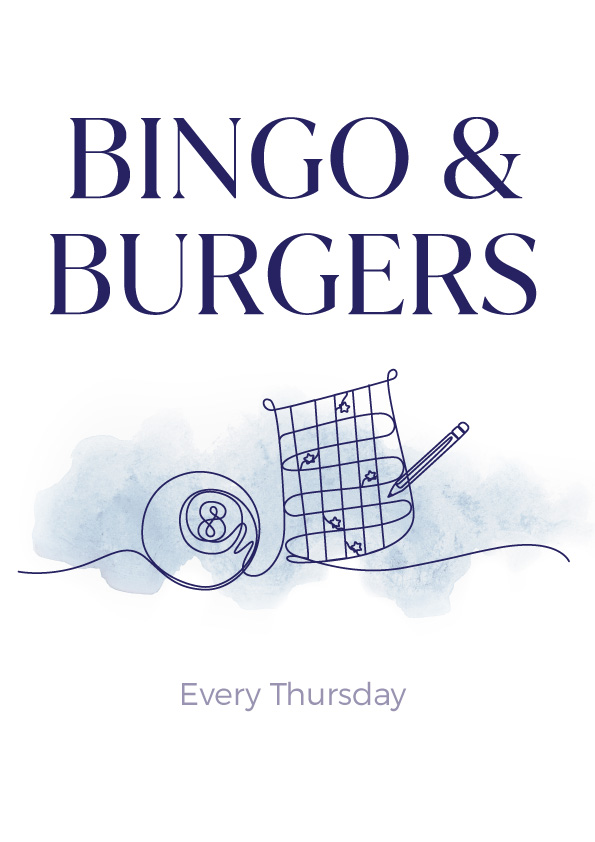 Bingo & Burgers
Every Thursday
Every Thursday from 7pm, we're bringing you classic bingo with a fun pub twist (think free drinks and cash jackpots!).
With multiple short rounds, interactive games & some epic prizes, what better way to spend a weeknight?
Plus, we've got dinner sorted with $22 burger specials.
It's free to play, so gather up mates and book in!